Aim
We are committed to provide global solutions to the needs of the pharmaceutical, cosmetic, veterinary and nutraceutical industry.
Focused to Quality Assurance, Technical, Regulatory Affairs or Engineering departments, owing to the experience of our team and through collaboration in business development with our clients.
Quality
Quality is the cornerstone of our work philosophy and it is defined and ensured under our quality policy.
Through it we adapt ourselves to the needs of our customers, with the confidence of being a close partner. Afiplus assesses your needs and proposes realistic solutions of quality adapted to each client and each moment.
Experience
The consultants of our team in Afiplus have a expertise, acquired in both private industry and public administration (AEMPS or EMA among others).
This experience is endorsed by the performance in roles such as Qualified person or Quality Assurance Director.
---
Meet our team
Afiplus Consultores, S. L. a successful partnership made up by:
Jose Luís Herreros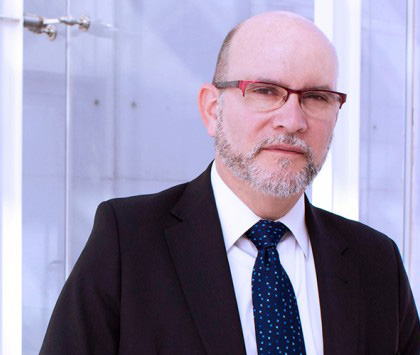 Managing Director
Pharmacist Specialist in Analysis and Control of Medicines and Drugs.
---
With more than 20 years of experience in the pharmaceutical industry, both in the public and private sectors; highlighting the expertise acquired throughout 12 years in the Spanish Health Authorities -AEMPS, as well as his professional development in more than 10 years of experience in the private sector, in the Pharmaceutical Industry, Analytical third parties laboratories, and extracts of medicinal plants, helding roles with increased responsibilities such as Qualified Person and Quality Assurance Director. This professional experience has led to knowledge in numerous areas of the sector, such as the manufacture, control and regulation of medicines in different dosage forms (injectable, oral and nasal form), in biological medicines and vaccines, I+D+ i, in regulatory aspects, implementation of quality systems, audits or analytical control of cosmetic products, food supplements and food, under GMP quality systems or as Auditor of UNE-EN ISO / IEC 17025 compliance as well as being qualified as legal expert.
Our goal is to offer real solutions focused on satisfying the needs of our client.
Silvia Calatrava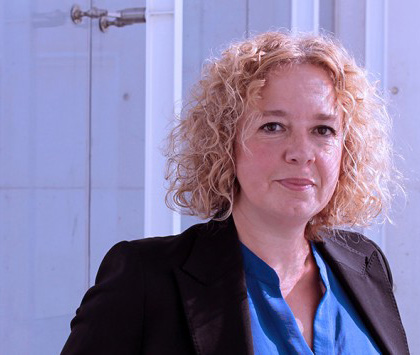 Consultant
Pharmacist Specialist in Galenic and Industrial Pharmacy
---
With more than 20 years of experience in the pharmaceutical, biotechnology and nutraceutical industry. Quality Assurance Specialist, which has allowed her to design, implement, improve and / or maintain quality systems, always adapted to each company. Expert in sterile drugs processes and improvements towards quality culture, with a broad experience in the development of quality indicators (elaboration of PQR (Product Quality Review), and risk analysis, in accordance with ICHQ9 and GMP requirements. International auditor of suppliers (APIs, third-party manufacturing, packaging material) and services (sterilization, transportation and logistics (GDP), and third-party analysis), as well as pre-evaluation for certification by national or international authorities complying with European GMP´s, as well as GDP´s, FDA and ISO. This experience has been acquired in roles such as Director of Quality Assurance or Qualified person, among others.
Quality Systems adapted to each company.
Marco A. Moreno
Pharmacist Specialist in galenic and industrial pharmacy
---
Doctor in Pharmacy, Pharmacist Specialist in Industrial and Galenic Pharmacy. He has a Master in European Procedures for Drug Registries, Expert in European Procedures for Drug Registration Process (Marketing Authorizations) and Regulatory Affairs.
He has a remarkable long professional career of more than 10 years in Health Agencies (AEMPS and EMA), as evaluator of medicines for human use, as well as in multinational pharmaceutical companies, leaders in the sector. He has been a member of the Group of Experts of the EMA and of the Group 10A of Experts of European Pharmacopoeia, as well as the author of numerous articles published in prestigious national and international journals.
He is currently a senior consultant with high specialization in Regulatory Affairs for the Pharmaceutical Industry (in leading national, and multinational pharmaceutical companies) and related industries, as well as an Industrial and galenic Pharmacy professor providing training in related courses and masters regarding Regulatory Requirements for Registration of Pharmaceutical Product.